These are the best things I have bought! I have been buying those heel pain insoles for a long time, from the store. But when I got these new insoles they are the only ones I want now! Good for my feet!
-Terry Poone, Denver, CO

I can't believe how much better my knees and hips feel! I am a postal worker so I am on my feet all day. Everyone in the office now wears them! Thanks guys!
-Manish Patel, Springfield, MA

Been suffering from plantar fasciitis for many months. I was not able to run as I did before. But these insoles are awesome. I love it. I am using it while running, walking and golfing. Planning to buy one more pair!
-Tyler McCauley, Milwaukee, WI
Adapts to your unique footprint
Alleviates pain in feet, knees, legs, hips, and back
Aligns spin by providing arch support in feet
Increases blood flow and circulation
Distribute body weight evenly as you walk
Resets your foot back into it's natural posture
Massages your feet all day long
Try them! What do you have to lose - besides your pain? ;)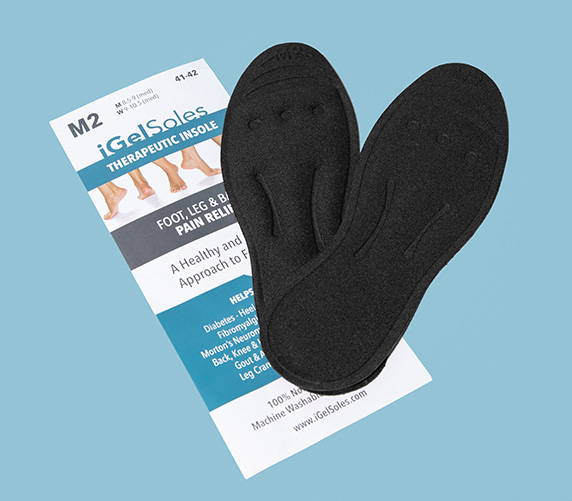 1 YEAR WARRANTY - "No Questions Asked"

That's right, iGelSoles have a "no questions asked" 1 year replacement warranty. We don't anticipate them breaking or leaking, but if they do, we've got you covered. Heck, even if your dogs chews them up or if you step on a nail we will replace them for you.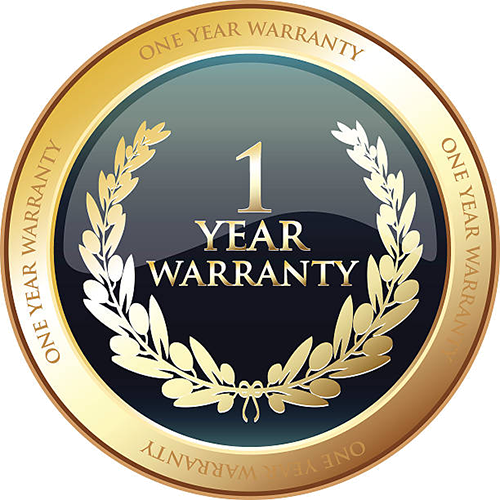 Your feet are your foundation - they get you from point A to point B, they carry you through life, when's the last time you thanked them?


Get yourself a feet treat!

© 2020, Igelsoles, LLC All Rights Reserved