TOP NOTCH TECHNOLOGY YOUR FEET WILL FEEL.

TOP NOTCH TECHNOLOGY YOUR FEET WILL FEEL.

WITH BUY ONE GET ONE 50% OFF + FREE SHIPPING TODAY!
WITH BUY ONE GET ONE 50% OFF + FREE SHIPPING TODAY!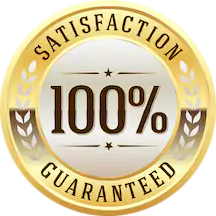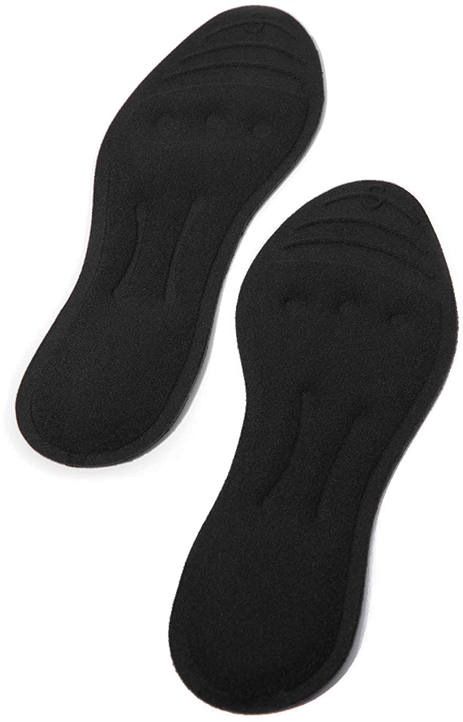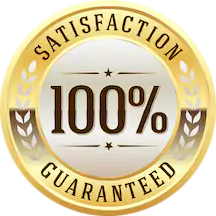 Designed for all-day-wear and comfort, iGelSoles take an innovative approach to relieve aches and pains from the ground-up.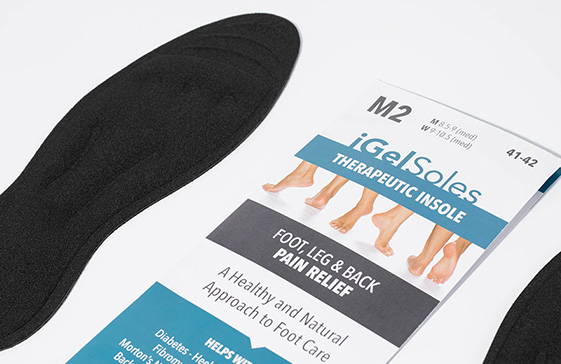 Improvements in Health + Fitness for all activity levels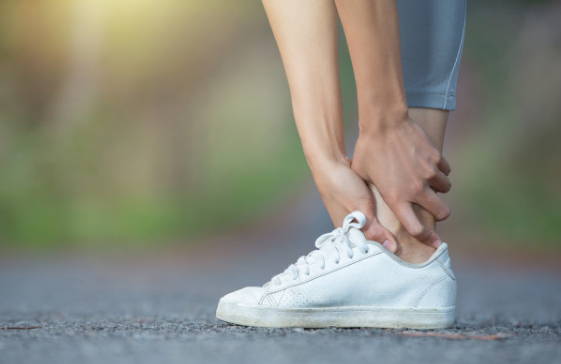 Foot pain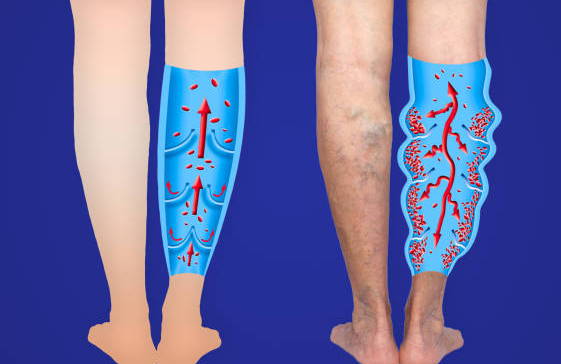 Circulation problems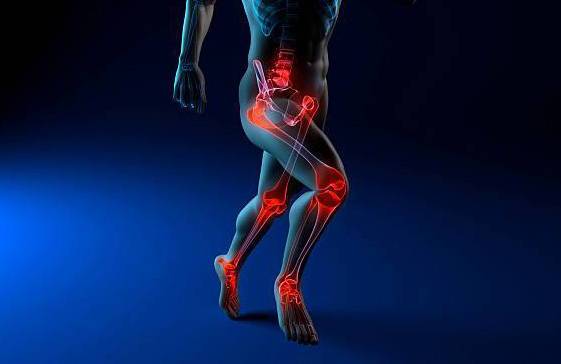 Back, hip, knee and ankle issues

It's the gel within that makes the difference! Unlike common insoles, iGelSoles are injected and specially sealed with Liquid Glycerin that moves with you.
Unique design allows gel to flow across your insoles+feet in-tune with your natural stride.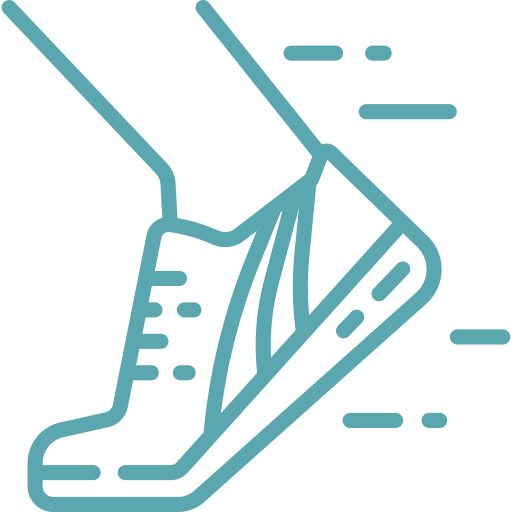 Adapting to your unique footprint from the first step, iGelSoles give you the exact support you need.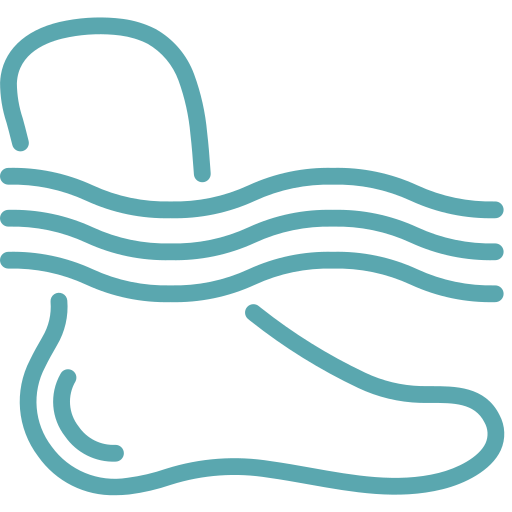 Gel absorbs harsh kinetic energy, saving your ankles, hips and knees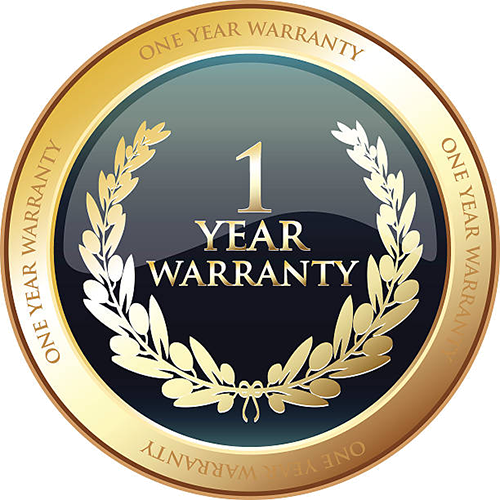 1 YEAR WARRANTY - "No Questions Asked"

That's right, iGelSoles have a "no questions asked" 1 year replacement warranty. We don't anticipate them breaking or leaking, but if they do, we've got you covered. Heck, even if your dogs chews them up or if you step on a nail we will replace them for you.
Your Feet Are Your Foundation
Dozens of bones, and hundreds of muscles and tissues make up our feet. They work to support us and align the rest of our body.
If your feet are causing problems, they don't end there.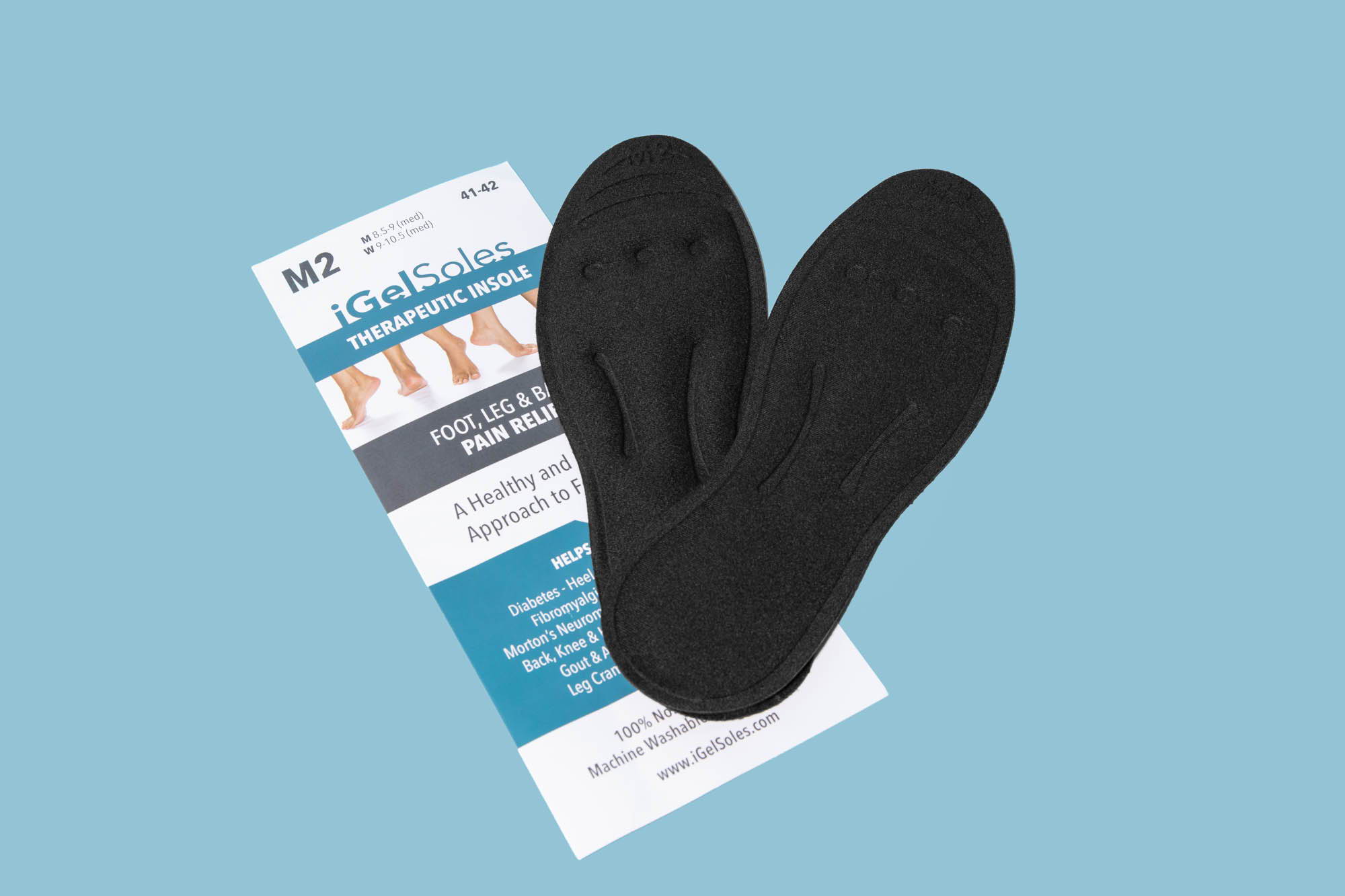 Ankles, knees, hips and spine all rely on a stable base.
Without the proper support, you're putting extra miles on joints
Years of sub-par support result in aches, pains, and complications
iGelSoles work to fix these problems from where they start: Providing cushion, support, and blood flow-boosting massaging action that you feel right away
Advanced Sensors

Packed with infrared LEDs, NTC temperature sensors, an accelerometer, and a gyroscope all wrapped around your finger — the most precise and convenient place to capture body measurements like heart rate, HRV, temperature, steps, and more.
Lightweight & Durable

Oura ring is made of titanium, so it is durable and lightweight, weighing less than .25oz. The most comfortable smart ring in the world.
Extended Battery Life

A single charge lasts up to 7 days. The Oura ring uses wireless charging and completes a charge in 1 hour.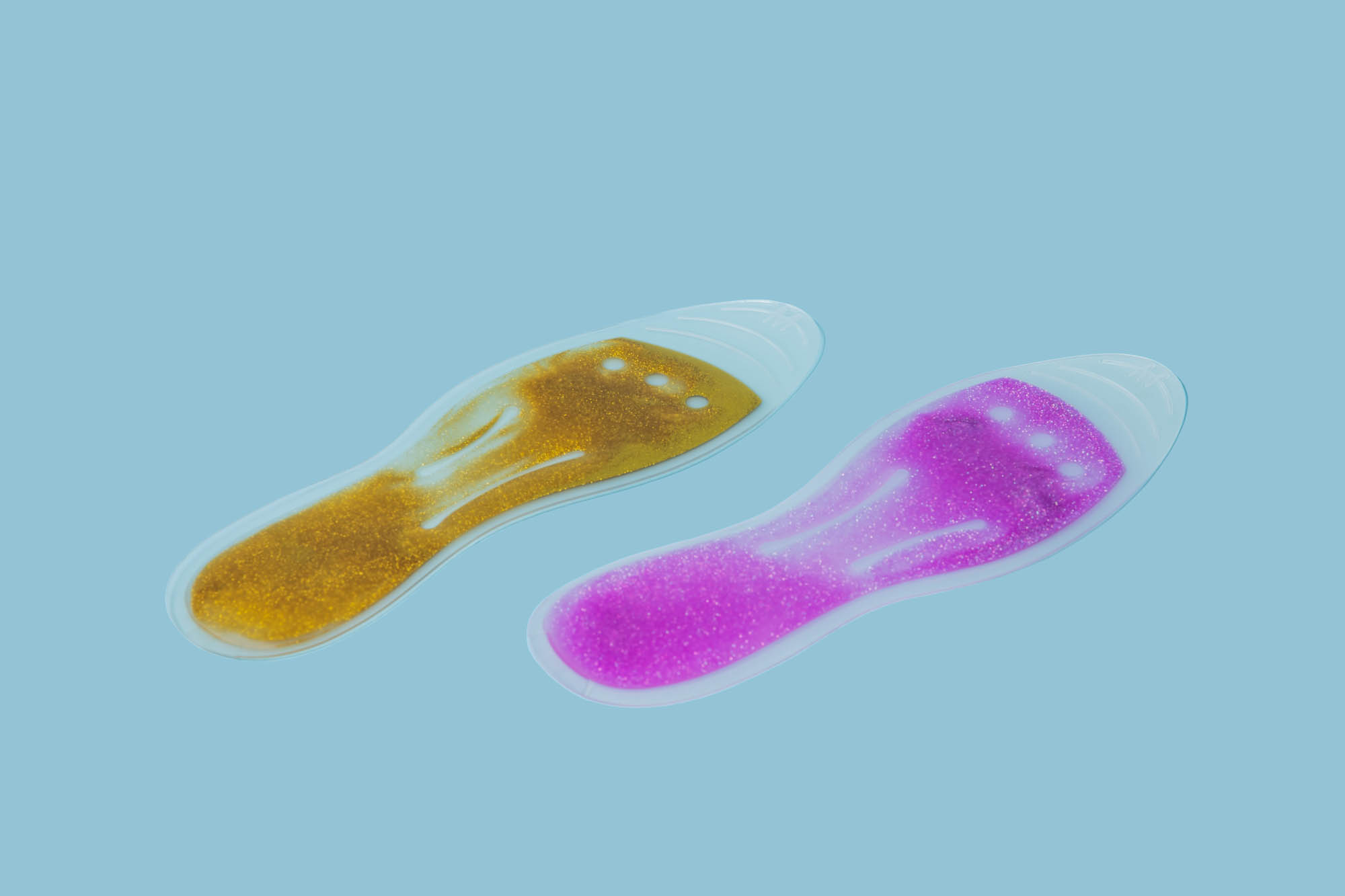 These are the best things I have bought! I have been buying those heel pain insoles for a long time, from the store. But when I got these new insoles they are the only ones I want now! Good for my feet!
-Terry Poone, Denver, CO

I can't believe how much better my knees and hips feel! I am a postal worker so I am on my feet all day. Everyone in the office now wears them! Thanks guys!
-Manish Patel, Springfield, MA

Been suffering from plantar fasciitis for many months. I was not able to run as I did before. But these insoles are awesome. I love it. I am using it while running, walking and golfing. Planning to buy one more pair!
-Tyler McCauley, Milwaukee, WI
Your feet are your foundation - they get you from point A to point B, they carry you through life, when's the last time you thanked them?


Get yourself a pair, and save 50% on your second!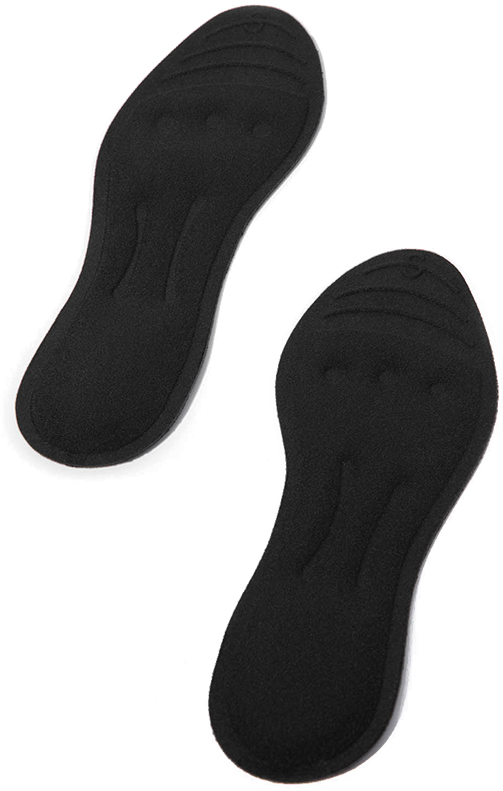 Available in men's and women's sizes, iGelSoles are slim enough to replace any factory insole

Designed for All-Day-Wear, and any activity

Looking for a boost for your custom Orthotics? slide iGelSoles on top to boost cushion+Circulation

Filled from heel to toe, the liquid Glycerin flows to where it's needed most.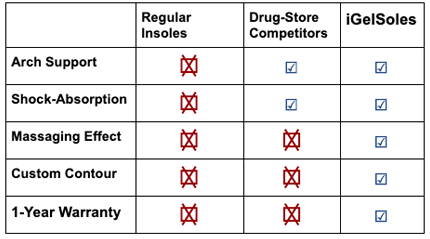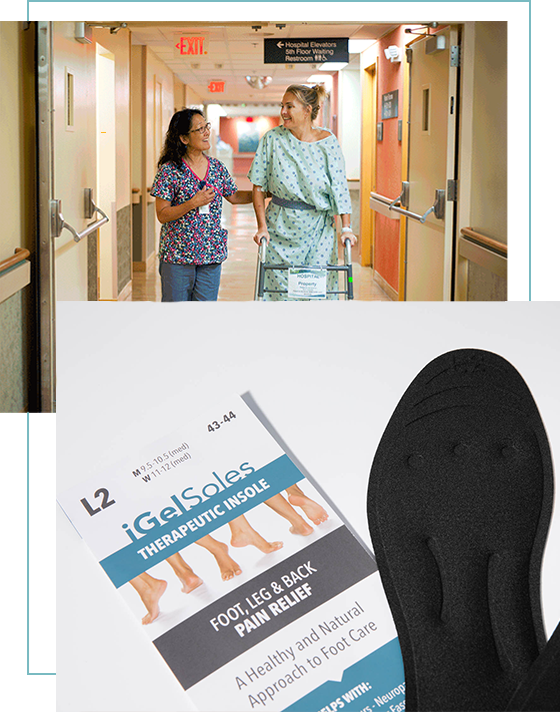 Get Support While Giving Back

We know how it feels to spend day-after-day on your feet, multiple shifts, with the same old aches and pains.

At iGelSoles, we believe no matter your situation, everybody can get support, and everyone deserves to feel better.

That's why for every 100 pairs of iGelSoles purchased, we donate one pair to Nurses in need of relief!

Ready to get under-cover comfort, and GIVE support to those nurses in need?
| | | | |
| --- | --- | --- | --- |
| | Regular Insoles | Drug-Store Competitors | iGelSoles |
| | | | |
| | | | |
| | | | |
| | | | |
| | | | |
Written by
an anonymous user
on
Customer Reviews
based on reviews
There are no customer reviews yet.
Thank you for submitting your review. Once it is approved, your review will show up in the list of reviews.
Submitting your review failed. Please try again.
What are iGelSoles?
iGelSoles are a unique insole, injected + sealed with liquid glycerin, to provide support and cushioning that adapts to how you move
What are the health benefits of iGelSoles?
Our customers see + feel improved cushioning, a reduction in foot, joint, and back pain, and massaging action that boosts circulation
Can iGelSoles help support high arches, or flat feet?
The fluid nature of Liquid Glycerin means every pair adapts to each foot individually to provide arch support and comfort for high arches, and flat feet alike
Which size is right for me?
Our sizing system is based off of the U.S. Standard. We suggest picking the same size as your best-fitting pair of shoes.
What is the difference between iGelSoles and Drug-Store brands?
It's all about the gel. Rather than sticking with the stagnant, solid gel of older Drug-Store Brands, iGelSoles use Liquid Glycerin sealed safely within the insole to provide support that moves with you; no awkward tests in the pharmacy, no measuring your arches at home.
What type of shoes do iGelSoles work with?
iGelSoles are designed for all-day-comfort in any activity. Work boots to roller skates, we have you supported.
If my shoe is between sizes, should I purchase an insole smaller or larger than my shoe size?
If you are in-between, we recommend sizing up, and cutting the toe area to size.
Can iGelSoles be transferred from shoe to shoe?
Yes! But we recommend getting two pairs right away so you don't have to choose ;) Click Here to be taken to our most current promotion!
What can I do if my iGelsoles slide around in my shoe?
If extreme activity is causing some slippage, our customers have found success using double-sided tape on the bottom of their insoles to keep them firmly in place.
Can I trim my iGelSoles?
Yes! You can trim your iGelSoles around the top and toe to help them fit your favorite footwear.
How long will my iGelSoles last?
This varies based on activity level, but most customers find our one-year "No Questions Asked" Warranty goes above and beyond!
What forms of payment do you accept?


What is the iGelSoles 1-Year "No Questions Asked" Policy?
The longest return policy in the industry! If you're not completely satisfied, send them back and we'll get you the right size, or whatever you need!
How long does it take to process a return?
Once we receive the return we issue the refund which take 5-10 days to show back up on the card
Do you offer international shipping?
Yes
When can I expect my iGelSoles to arrive in the mail?
Expedited (2-3 business days) or Standard (5-7 business days)
© 2020, Igelsoles, LLC All Rights Reserved